Get out and check out some of these February events and activities
February is an endless cycle of 'winter is here… oh wait spring is around the corner, hmm – snowstorm again… ahh – the sun is out, it's almost springtime!' One weekend people are out hiking and the next they are looking to snowshoe or cozy up in a restaurant.
Given how February is really an 'anything goes' month, we have rounded up some ideas to keep you busy. From winery events and hockey games to outdoor treks and live entertainment, here are a few of the exciting things taking place in our community.
Trivia Nights
Head to Kind Brewing for Trivia Night. Each Sunday at 6 pm Tremendous Trivia takes place at this craft brewery which has rotating Sunday night dinner specials. 2405 Main St
Each Tuesday in February the Red Fox Club will be hosting a Quiz Night along with a 3 course dinner for $35. Reservations are required and can be made by calling 778-755-6360. 2218 Horizon Dr
Thursdays nights are Tremendous Trivia Nights at Kelly O'Bryans. The fun starts at 8 pm and takes place in the lounge section of the restaurant. 3470 Carrington Rd.
Sips & Winery Events
The annual Sip with your Sweetheart event takes place at the wineries of the Westside Wine Trail on February 8 & 9. This wine & chocolate event is complimentary to attend and takes place on Saturday & Sunday from noon – 4pm.
Want to zen out? Volcanic Hills is the location for a Yoga & Wine event on February 15th from 10-11:15 am. Leona is the instructor and tickets can be purchased at Eventbrite.
The wineries in West Kelowna are open during the winter, so why not head out to some of our tasting rooms and discover a new BC wine? You can find a list of wineries and their hours on the Westside Wine Trail website. Don't forget to also check out Truck '59 for cider or Kind Brewing for craft beer!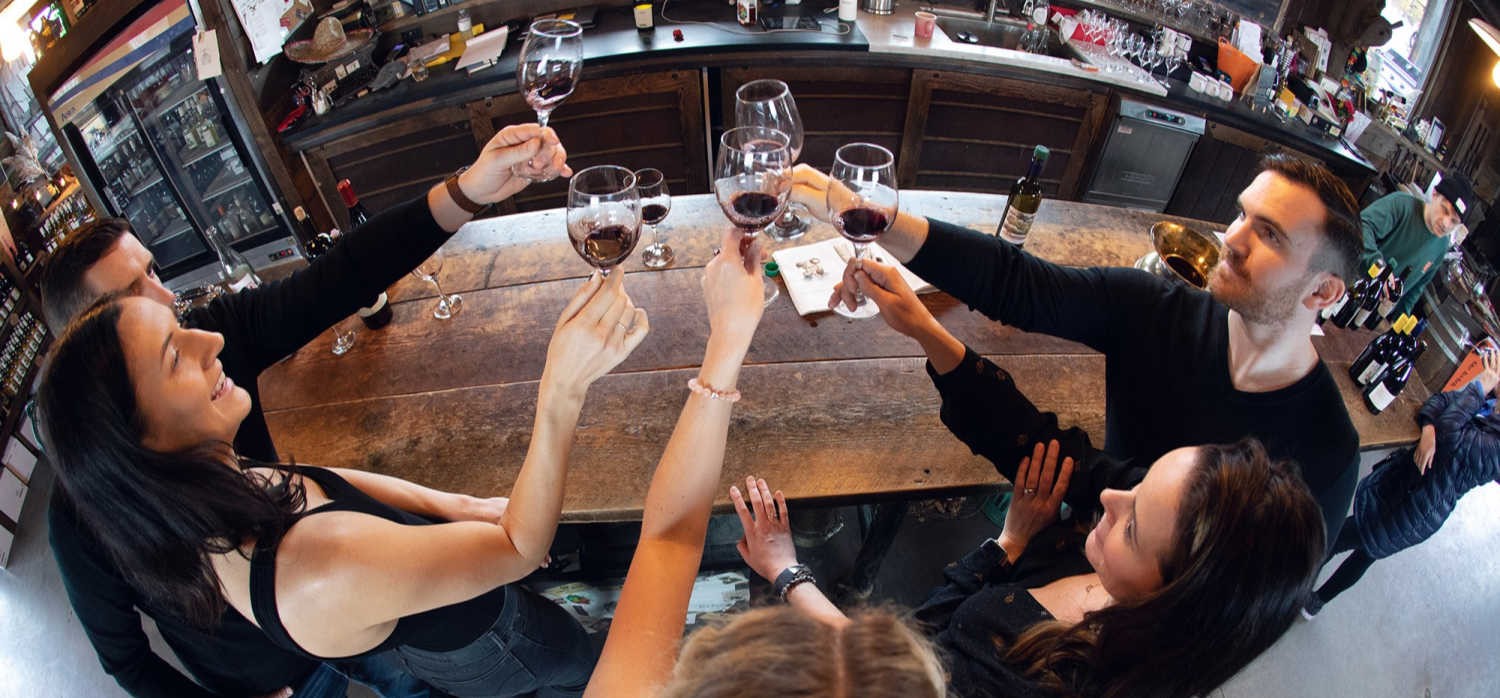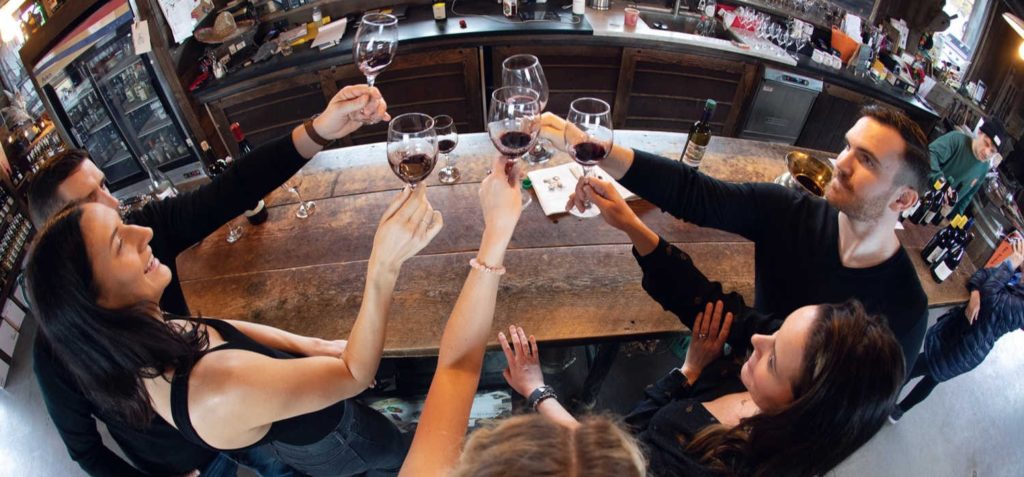 Family Day Weekend
The City of West Kelowna is celebrating Family Day and they are providing several opportunities for families to get out and enjoy the day together.
Sunday, February 16
Free skate at Jim Lind Arena, sponsored by the BCGEU. Parent & Tot skate 1:30-2:30pm and the Family Skate is from 2:45-4:00pm. 2760 Cameron Rd
Battle of the Blades takes place from 3-5pm. The West Kelowna Warriors ditch their curved sticks and puck for a ringette stick and ring and play the KRA All Stars. Admission is $5 with all proceeds going to the Stollery Children's Hospital foundation.
Monday, February 17
Family Day Swim at Johnson Bentley Memorial Aquatic Centre is from noon – 4pm | $5/family | 3737 Old Okanagan Hwy
A free family dance party for all ages. Head down to the Westbank Lions Community Centre on Monday the 18th from 6pm-8pm. 2466 Main St
The popular summer Play Day series is moving inside to the new Inflatable Dome! | 1:00-4:00pm | 2130 McDougall Rd
Reserve your spot for an Indoor Floor Curling Bonspiel! This event would appeal to the under 10 crew. Call 778-797-8800 to reserve your spot (limited spaces available) 2101 McDougall Rd
Head out into Nature
The newly opened Goats Peak Regional Park offers up some nice hiking this time of year. Because the majority of the park faces south and is at a lower elevation, the trails dry up faster than other hiking areas. Several people have been out on the trails and have said that they are in great condition and not muddy.
Still loving the snow? Head to Telemark Nordic Club for snowshoeing and cross country skiing. Trail maps are available online or at the chalet and the club also rents out equipment.
Bull Mountain has an open house on February 6th and they are inviting people to come up for an outdoor skate. Bull Mountain can be found at the former Crystal Mountain site – follow them on Facebook for updates.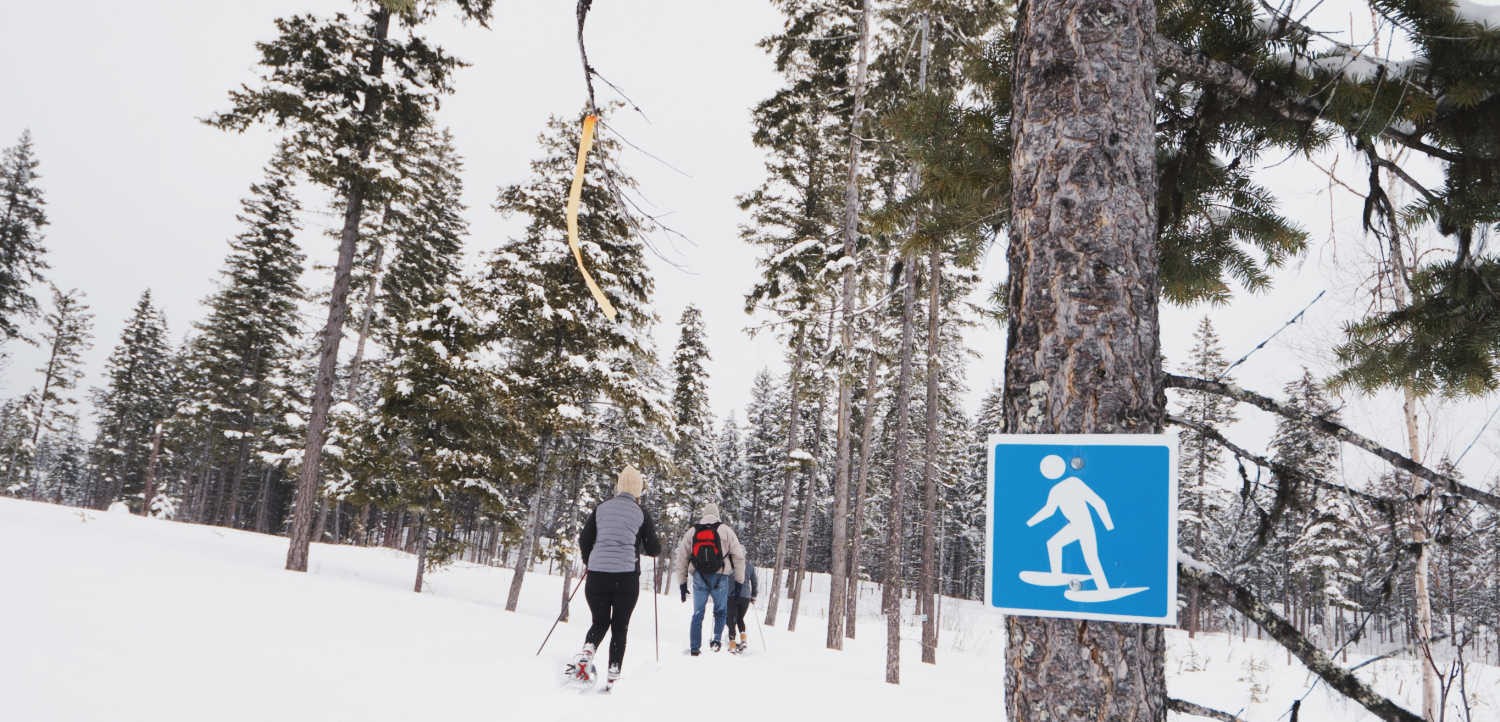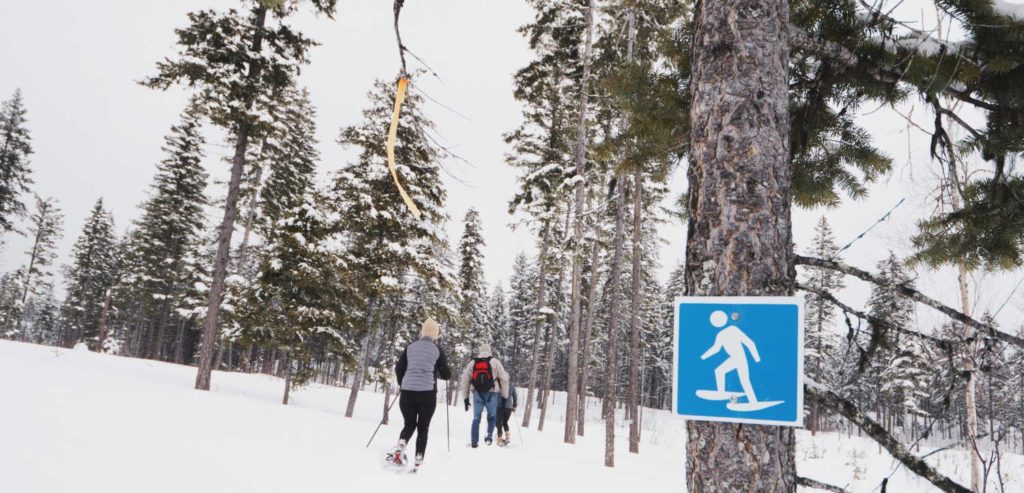 Live Entertainment
Join the roar of the crowds and see the superstars of tomorrow at a West Kelowna Warriors game. On Monday, February 17th they host Trail and on Saturday, February 22nd Vernon is in town.
The inaugural production of West Kelowna's own community theatre takes place February 14-16 at the Lions Community Hall. Come out for WCKY – a performance that has comedy, crime and romance. Visit the event listing for times and ticket prices.
Whiski-Jack's has live entertainment on Friday and Saturday nights starting at 9:30 pm. Visit their website for band information.
Wings West Kelowna is hosting an evening with Andrew Johns -a one man show that entertains with impersonations and more! Tickets available at Eventbrite for this February 20th show.
Be sure to regularly check out our events calendar as new events are being added weekly. If you are out and about and taking photos, tag us with a @VisitWestside or #VisitWestside.
Thanks and enjoy your February adventures!
The post Events Round Up: What to do this February in West Kelowna appeared first on Visit Westside.