Here are some of our top picks for this Family Day long weekend!
Skating & Tobogganing
There is a free skate at Jim Lind Arena on February 16th sponsored by the BCGEU.  Parent & Tot is at 1:30-2:30pm and the Family Skate is from 2:45-4:00pm. 2760 Cameron Rd
Looking to toboggan? The most popular place for families is the hill at Hudson Road Elementary School and if there is no snow there, head out Glenrosa Rd past Telemark. There is a toboggan hill there as well and often someone has a bonfire going.
Hit the Trails
Our trails are magical when the snow hits them. Ski, snowshoe, ride or walk these trails or take your phone and capture the snow laden trees!
Cross Country Ski & Snowshoe Trails | Telemark Nordic Club | Glenrosa Rd
Fat Bike Rentals | Outbound Cycle | 3011 Louie Dr
Get Active with the Family
Swim
Monday (Feb 17) is the Family Day Swim at Johnson Bentley Memorial Aquatic Centre | noon – 4pm | $5/family | 3737 Old Okanagan Hwy
Dance
A free family dance party for all ages. Head down to the Westbank Lions Community Centre on Monday the 17th from 6pm-8pm.
Inflatable Dome Play Day
The popular summer Play Day series is moving inside to the new Inflatable Dome! | Feb 17 – 1:00-4:00pm | 2130 McDougall Rd
Floor Curling Bonspiel
Reserve your spot for an indoor Floor Curling Bonspiel! This event would appeal to the under 10 crew. | Feb 17 – 1:00 – 4:00pm | Call 778-797-8800 to reserve your spot (limited spaces available)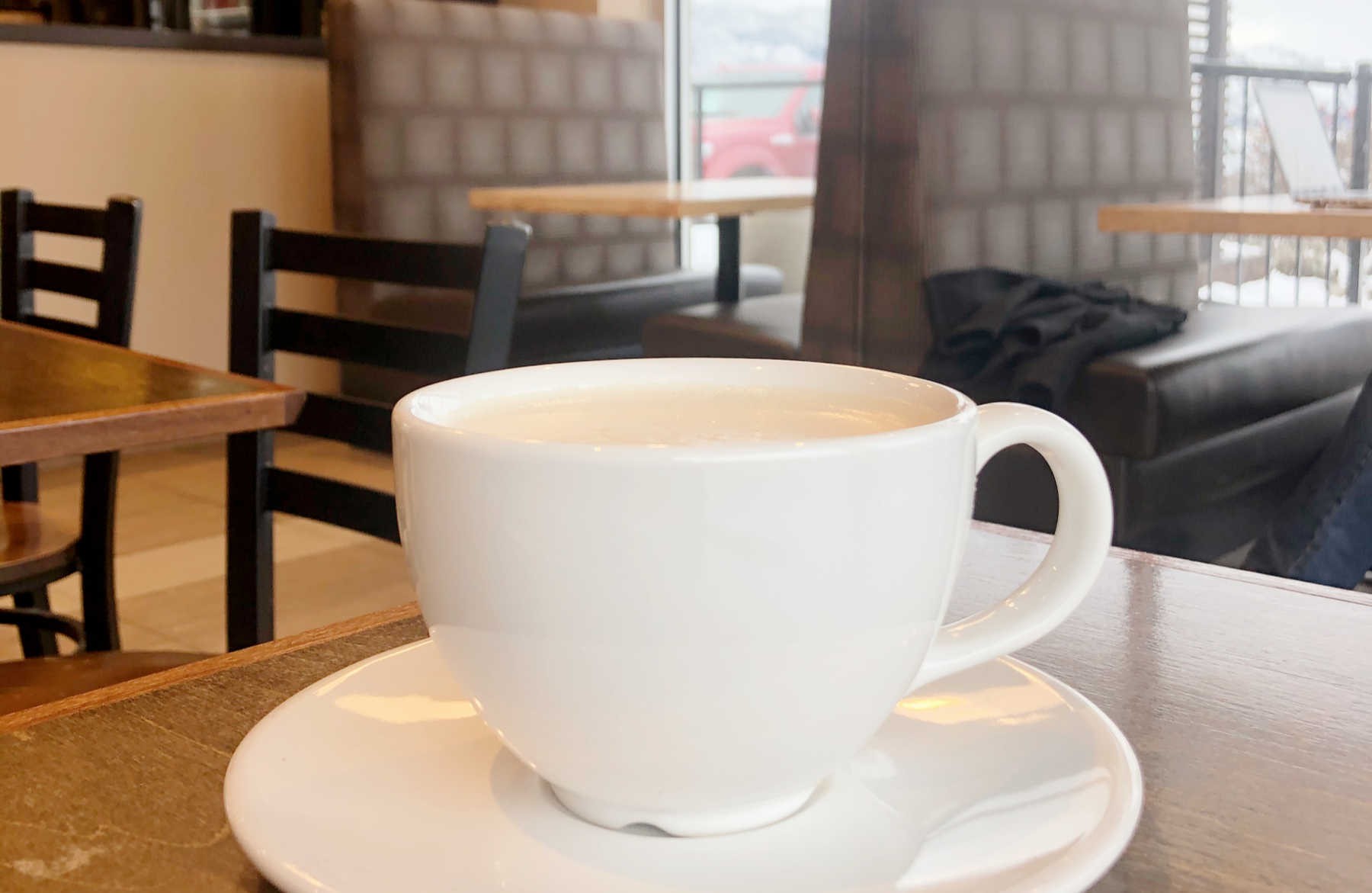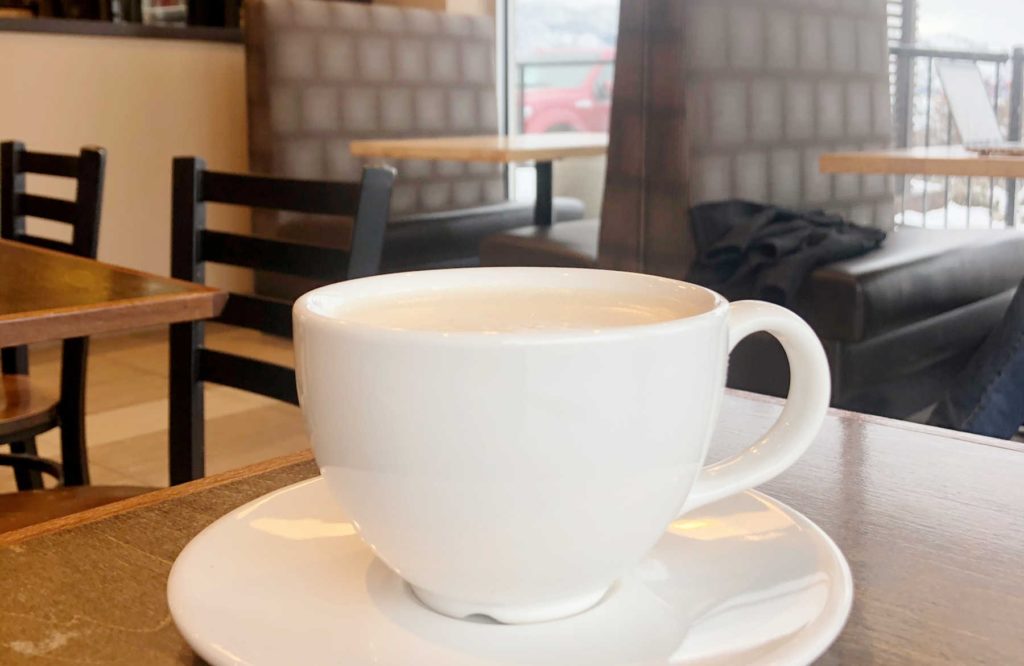 Cozy Drinks
Cozy up with a hot chocolate or a latte at one of our cafes.
Movie Night
Do a movie night with your family at either the Landmark Xtreme (525 Hwy 97 South Sneena Rd) which shows new releases or the Landmark Encore (200-3645 Gosset Rd) where the show prices are at a reduced prices and the shows are still current (just not new releases).
Escape Reality
Are you looking for some escapism? Escape Reality offers Virtual Reality games, and racing and golf simulators. They are open by appointment – so give them a call to book at time 250-300-3476
Tour the Wineries
Most of the wineries along the Westside Wine Trail are open year round. Be a tourist in your own town and visit a winery or two!
The post Ideas for BC Family Day appeared first on Visit Westside.